SBD Motorsport UK HSA Sprint Leaders Championship
INTRODUCTION
The Sprint Leaders Championship returns again for the 2023 season having been re-introduced in 2019 for the first time since 2003. The SBD Motorsport UK HSA Sprint Leaders Championship will be organised by the HSA, and is a class based sprint championship which runs alongside the British Sprint Championship and includes most of the British Sprint rounds as well as a selection of other well known Sprint venues. It is open to competitors holding RS Interclub and above competition licences.
Across 22 events with 44 scoring rounds, the series caters for most types of car from roadgoing production cars to single seat racing cars and is an ideal Championship for sprinters looking for that extra challenge, or considering entering the British Sprint Championship. Points are scored dependant on placing in class at the event.
Drivers and Entrant/Drivers must be paid up members of the Hillclimb and Sprint Association. In addition, they must be registered for the Championship. The Championship class structure is intended to find a home for each competitor against a background of quite widely differing event class definitions being run at sprint events by various clubs and in different parts of the UK.
All rounds of the Championship are reported on the HSA's web site and in Speedscene magazine together with plenty of action photos.
The Annual Awards lunch for the 2023 SBD Sprint Leaders Championship will be held at the British Motor Museum, Gaydon on 19th November. The overall champion will receive the coveted Sprint Leaders trophy while each of the 14 Class winners will receive one of the other historic trophies as described in the regulations.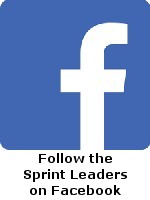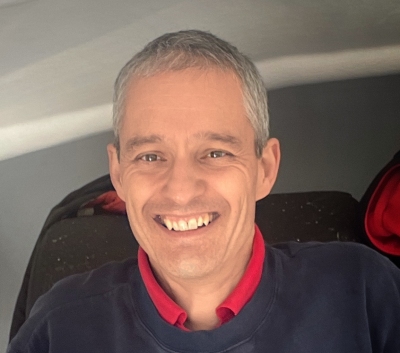 The current (2022) champion, Matt Hillam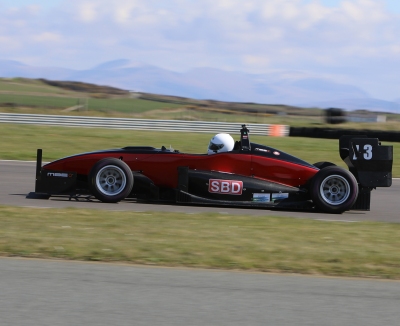 Matt in his SBD Dallara